PIECE ON PEACE



Creating healthy habits...

...creates a healthy mind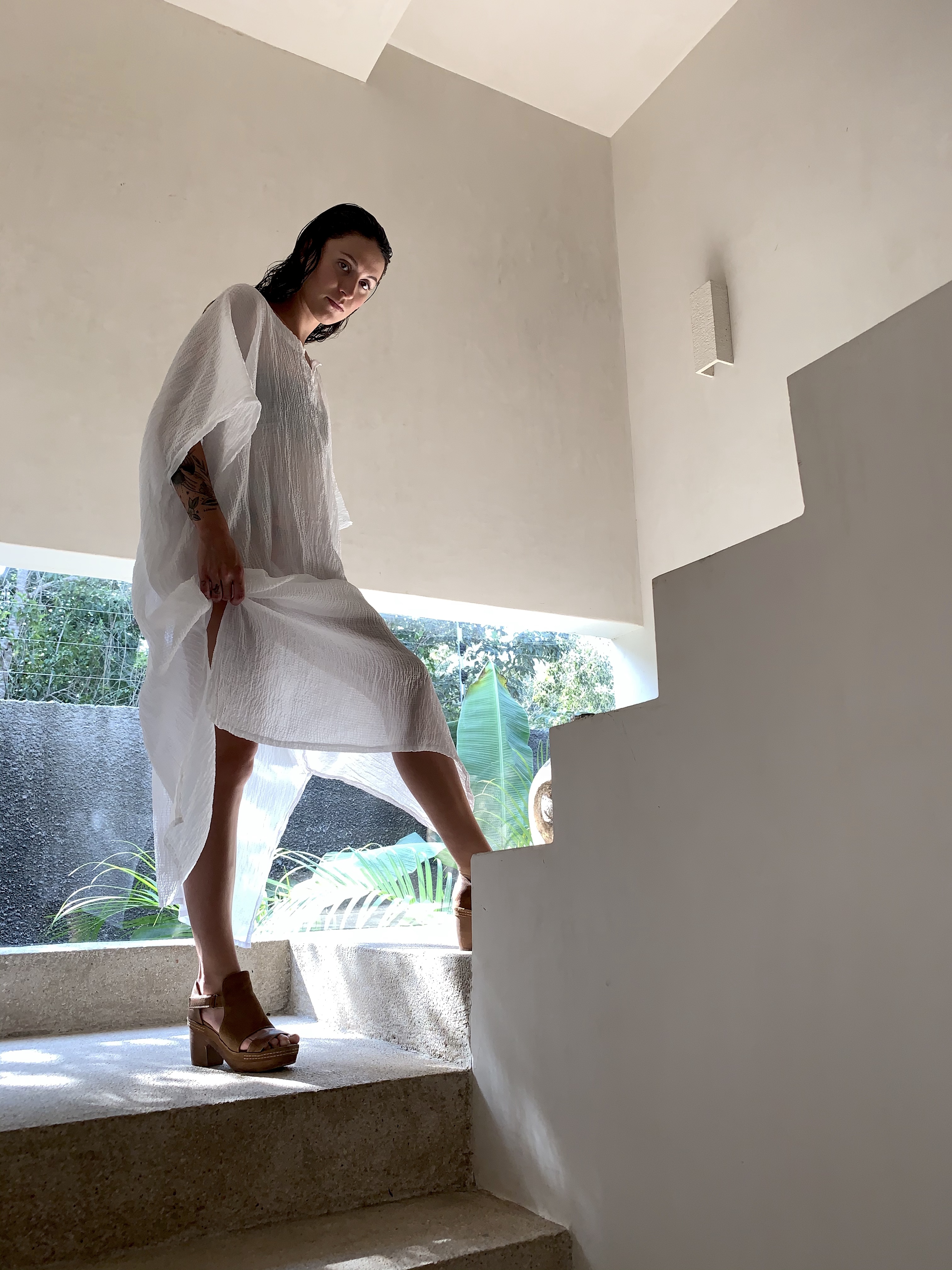 Viable Clothing is everlasting.
Barb Mackenzie

Break outside your daily routine with products you should be excited about and not feel guilty about using.

With Piece On Peace we are here to help you. Our belief is that you should feel good about yourself and the products you use.

Locally sourced and sustainably made we have you covered.
PIECE ON PEACE.

5 Spruce Center Southwest, Calgary, AB T3C 3B3